WELCOME
Kim Mulder
Spiritual Director • Yoga Teacher
Weekly Yoga
beACH YOGA! sunday mornings, july 14 - august 18
You are invited to explore the connection of body, mind and heart all while building strength and flexibility. Come share your presence and your practice.
Group yoga and Meditation event
Saturday, July 27, 9-11:30
This was a wonderful event! I so enjoyed partnering with Krista List-Leinberger in this workshop to honor and create spaces in our bodies, hearts and minds. The next group event will be sometime this fall. Please check back!
Contemplative REading Society
tuesday,august 27 at 6:30 pm
A new book discussion group for women interested in reading and discussing literature with the intent to understand, expand and connect. The read for August is The Alchemist by Paulo Coelho. One of my favorites!
Spiritual Direction
A Spiritual Director is a companion for the journey of life. It is possible to know the joy and freedom of living your authentic life! Spiritual direction offers a sacred space to explore your questions and circumstances, to embrace the path of the journey and to emerge living life from your true self.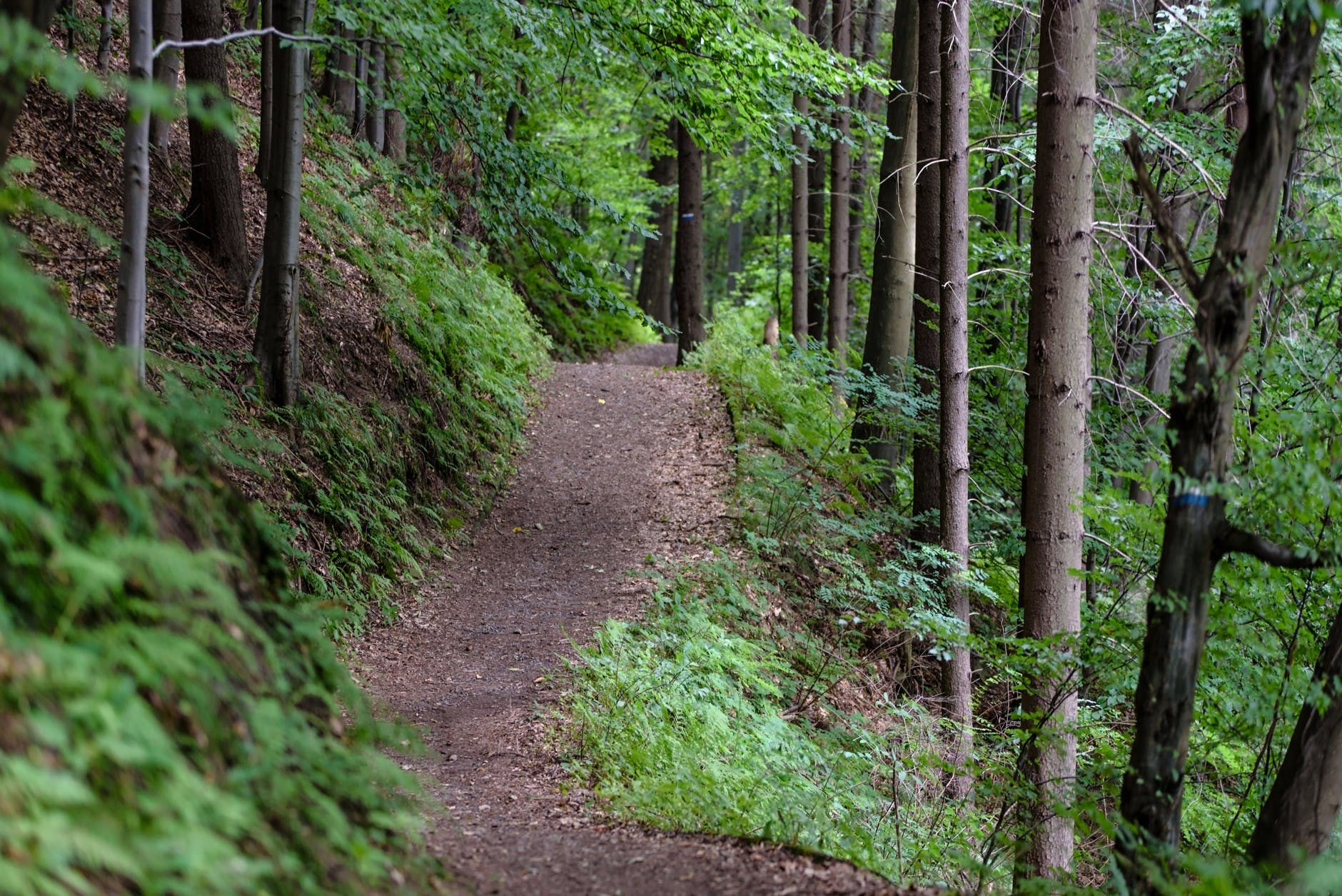 Yoga
The practice of yoga has the ability to reconnect us to our innate goodness, power and beauty. It is my experience that the mat is like a mirror, always reflecting back the struggle or celebration that is within. Yoga provides a way to know ourselves, a space to hold truth gently and a platform from which to step forward. Experiencing this gift of connection in body, mind and heart while building strength and flexibility is truly awesome. Come share your presence and your practice.
Contemplative Practices
Contemplative practice provides a way to live life with more intention by paying attention. There are new practices to learn and there are practices that take the things you already know and teach you how to do them with attention, love and inner stillness. Contemplative practices bring the mind into the heart. So begin by noticing your breath….